The Department for Education has announced that a brand-new school, Trinity Academy Barnsley has been approved.
The free school, which is being set up by the high-performing, outstanding Trinity Multi-Academy Trust, is due to open in 2021.
Trinity Academy Barnsley (TAB) will be established by Trinity Multi-Academy Trust (Trinity MAT) supported by the Church of England Diocese of Leeds. It will be an inclusive, non-selective 11-16 Church of England secondary school, with 900 11-16 places.
The academy will welcome pupils of all abilities, all faiths and no faith and from all backgrounds. This reflects the Trinity MAT's commitment to inclusivity and serving the local community, providing an excellent education for all which is rooted in Christian values but in no way restricted to those of faith.
"We are delighted to have the opportunity to bring a cutting-edge dimension to education in Barnsley. At Trinity MAT we have have a 'no-excuses' culture – this means the quality of teaching and learning is paramount, aspiration for each student in our care is the norm and student outcomes are exceptionally high."
Rob Marsh
Principal of Cathedral Academy Wakefield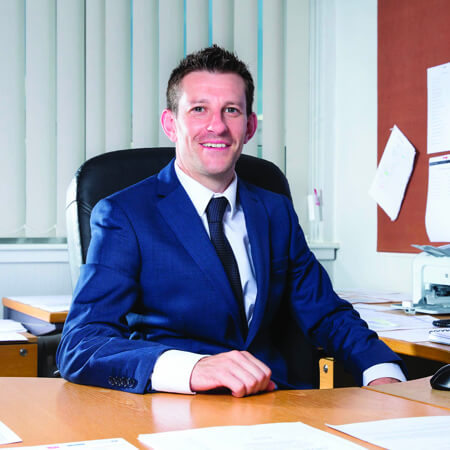 Luke Tryl, Director of New Schools Network, said:
"The application process to set up a free school is extremely rigorous so it is a testament to Trinity MAT's hard work that they have been approved to open.
"This is great news for families across the country. Some of the areas most desperately in need of greater educational opportunity will soon have innovative and successful new schools opening their doors to these communities. We congratulate all approved schools and look forward to helping them through the pre-opening process."
Free schools are state funded schools that are independent of local authority control. They have the freedom to decide the length of school day and term, their curriculum, teacher pay and how they spend their budgets.
Free schools are more likely to be judged Outstanding when compared to other state schools (28% Outstanding).
When full, free schools will have created 400,000 new school places; over 83% of approved free schools are in areas of demographic need.
New Schools Network is an independent charity that provides support to groups wanting to set up free schools: www.newschoolsnetwork.org