Trinity Multi-Academy Trust: Our Story
Trinity Multi-Academy Trust began with a single, brand-new school built in the hills of north Calderdale, Trinity Academy Halifax which opened in 2010. Its mission was to revolutionise the quality of secondary teaching and learning in the area after a decade of underperformance and exclusion.
Trinity Multi-Academy Trust (MAT) was formed in 2015. We believe that every child can succeed, and having proved what works in our flagship academy, we focus on creating and transforming schools into places where children love learning and teachers teach with passion.
We control our growth with care so that every new member school receives the maximum benefits. Today, the MAT embraces one sixth form, six secondary and three primary academies. Although every Trinity MAT academy is united by common values and a commitment to teaching and learning excellence, each one is also a unique part of its local community, with its own distinct character.
The trust also encompasses Trinity Institute of Education, West Yorkshire Maths Hub and is the home of White Rose Education, whose schemes and professional development are used extensively nationwide and beyond. Additionally, the trust consists of our Trinity MAT Earthshot initiative and the Trinity Scholars programme. 
Click on the options below to learn more about each of our academies and initiatives.
Our Family of Academies:
In addition to its schools, Trinity MAT has developed three other leading external organisations: 
Trinity Institute of Education
Trinity Institute of Education (TIE) trains new teachers and supports schools across the region with direct support and training of the highest quality.
White Rose Education
White Rose Education provides maths and science resources, CPD, tools, advice and guidance for teachers and parents internationally. They help to develop happy, confident and resilient learners, from reception to GCSE and beyond.
West Yorkshire Maths Hub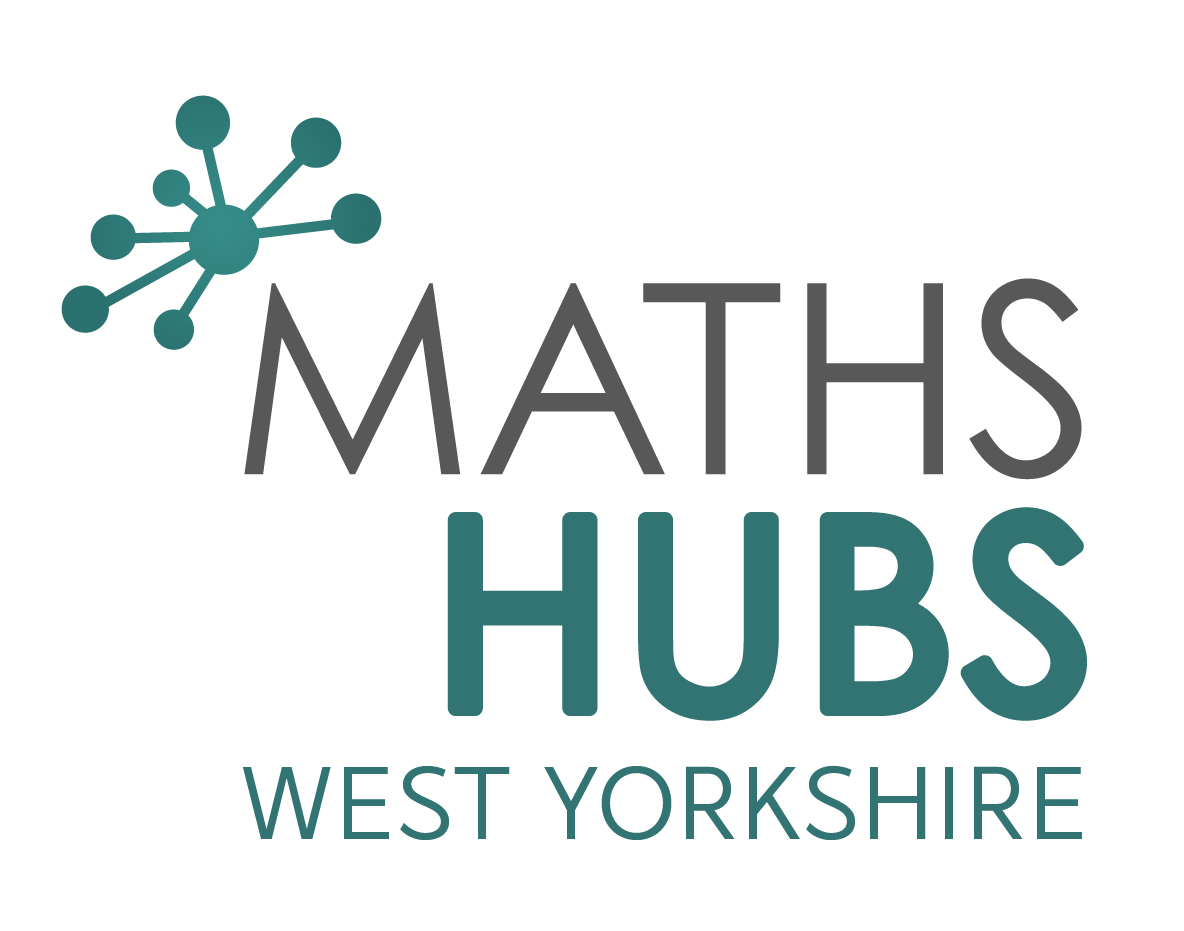 West Yorkshire Maths Hub is a government-funded organisation which aims to raise standards in Maths by training teachers to teach for maths mastery
Lastly, take a look at Trinity MAT's initiatives
Trinity Multi-Academy Trust Earthshot
Trinity MAT Earthshot was launched, by our pupils, to over 700 staff on the 28th of February 2022. Our planet is in crisis, our pupils and staff understand this so we are standing up, speaking out and committed to making a difference.
Trinity Scholars
The Trinity Scholars programme is designed to give maximum exposure to a wide range of experiences, research and academia that facilitates students' equitable entry into either of the two most competitive and elite programmes: Oxbridge and/or Medical School.